Misprint Foil Reflecting Pools from SHM?
Posted: Sun Apr 20, 2008 4:34 pm
Yes! I didn't personally get one, but people are talking about them over on MTGsalvation.
They have the white mana symbol foiled into the back of the text box and the card is surely not a plains of any sort.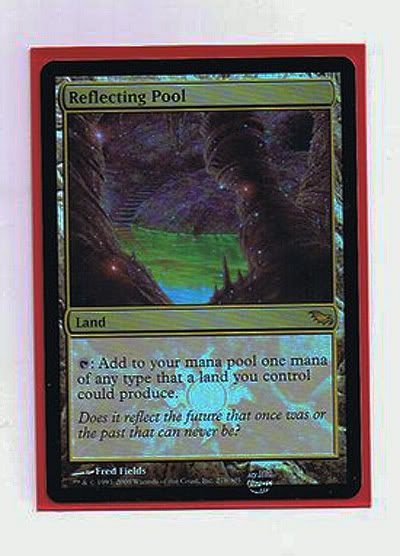 Very strange, and lots of people have seen them like this, with no other symbols, just the white one.